Prize awarded by the citizens association JUNIORFEST:
Golden Watch Hand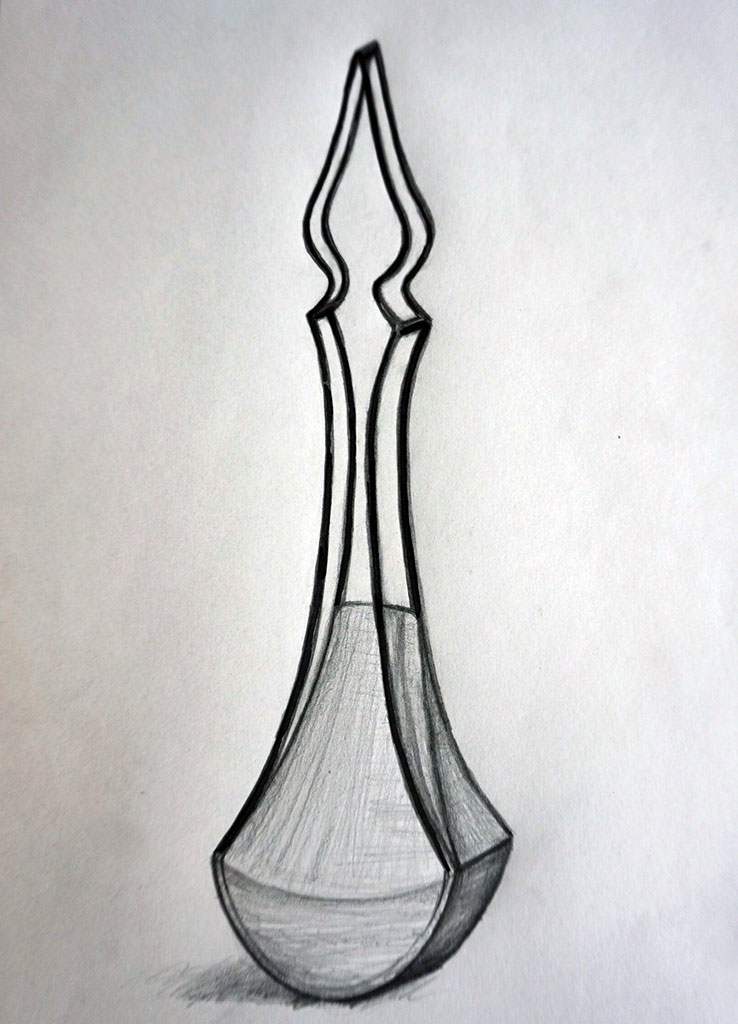 Award for lifelong creative contribution to filmmaking for children and youth.
Festival Jury
International Competition of Feature Films for Children – Category 5-11 years of age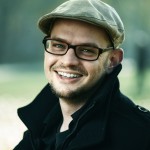 Florian Schnell
Berlin-based freelance director and writer. Florian graduated from fictional artwork at the University of Hildesheim and film directing at the Baden-Württemberg Film Academy. He has also participated in the exchange program "Hollywood-Workshop" at UCLA in LA. Many of his movies received national and international awards. Hybris (2009) was screened in over 40 international festivals. Mia and the Minotaur (2012) won the best children`s film award at the prestigious German film festival Goldener Spatz. His first feature film OFFLINE (2016) received the Best Youth Movie LEO award at the Filmkunstfestival MV in Schwerin and the Best Youth Film Jury Award at the Cinekid film festival in Amsterdam.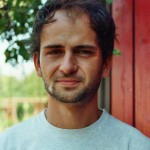 Jiří Forejt
Jiří graduated from the Film and TV School of the Academy of Performing Arts in Prague (FAMU) and he currently works on his doctoral research there under the supervision of Martin Čihák. From 2013-2016 he co-founded a film education department at the National Film Archive. He also pursues film education at various job positions: as a dramaturge for Free Cinema, as a lector for the international project Cined, as a Methodist for the National Information and Consulting Centre for Culture etc. While engaging in alternative film distribution and producing short films Jiří also works as the dramaturge of the Marienbad Film Festival. He also occasionally publishes his works.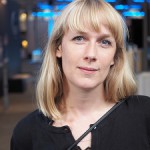 Louise H. Johansen
Since 2009 Louise has been acting as a programmer for CPH PIX, for Prague's FEBIOFEST, and she is the Director of Programming for the newly established Athens International Children's Film Festival which starts in December 2018. In recent years, she has worked extensively in film festival production, as a moderator of master classes and a film journalist. She has independently produced award-winning shorts and feature documentaries, and holds a master's degree in film studies from the University of Copenhagen. Since 2017, she has been based in Prague, CZ.
International Competition of Feature Films for Youth – Category 12-16 years of age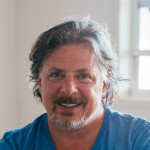 Alex Smith
Screenwriter, filmmaker and film educator. Together with his twin brother Andrew they made their latest feature film Walking Out starring Matt Bomer which was nominated for the Grand Jury prize at the 2017 Sundance Film Festival. The Smith Brothers also wrote, directed and produced an award-winning film Winter in the Blood and The Slaughter Rule, starring Ryan Gosling. The Smith Brothers work together on various pilots, feature scripts for HBO, Warner Bros, Disney or Sony, and have worked with Lars von Trier, Terrence Malick and Jodie Foster. Alex is also an award-winning fiction writer. He teaches screenwriting and filmmaking at Columbia University and NYU.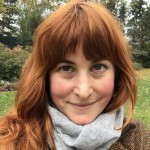 Anna Kopecká
Anna Kopecká is the IFF Prague Febiofest artistic director. She graduated from sociology and film theory but already during her studies took part in organization of film festivals. She also pursued film distribution in Artcam. Anna occasionally publishes interviews and articles related to film industry, particularly for Cinepur or Kinečko magazines. In 2017, she founded own film production company Girl and Gun, and her very first production work is a short-story movie First World Issues that should be released for Czech cinemas in winter 2019.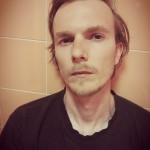 Rok Govednik
Born in Ljubljana, Slovenia, Rok graduated in film and cultural studies at the Faculty of Social Sciences (University in Ljubljana). He works as a lecturer of film and media theory at different colleges in Slovenia and gives film lectures to children and youth as well. He also trains teachers and new film mentors. He researches and develops different film-pedagogical approaches and publishes articles and film reviews in main national film magazines. Govednik is the director and the head of the programme of VIZO – Institute for Advancement of Visual Culture, and of the EYE ON FILM – International Film Festival for Youth, which takes place in ten cities across Slovenia.
International Competition of Animated Feature Films for Children – Category 5-12 years of age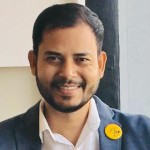 Jitendra Mishra
Acclaimed film producer & promoter of more than 110 films in all categories. His recent co-production "Buried Seeds", a docu-drama on Michelin-starred celebrity chef Vikas Khanna, has been selected for a special preview screening at the 74th Venice Film Festival. And his newest production "The Last Color", directed by the Vikas Khanna himself, is all set for world release soon. Apart from this, Jitendra has also participated in organization of several international festivals, workshops and campaigns. He has designed & has been the festival director of the unique film festival SIFFCY (Smile International Film Festival for Children & Youth) for India's most leading development organization Smile Foundation. Jitendra Mishra is also a consultant to many reputed organizations, an active member of various international associations & forums, and frequent jury member at leading international film festivals.
John Stevenson
Director of the blockbuster Kung Fu Panda, story artist for famous animated feature films ("Shrek", "Shrek 2" and "Madagascar"), and TV series, character designer and storyboard author ("Antz", "Toy Story 2", "Spirit: Stallion of the Cimarron" or "Sinbad: Legend of the Seven Seas"). John has lectured on the creative process of story development in China, Malaysia, Korea, Australia, and New Zealand, and at many major US universities and art institutions, as well as for various companies (Sony PlayStation, Lego). In 2009, he and the co-director Mark Osborne were nominated for an Academy Award, and both later won the Annie for best direction of an animated feature for their "Kung Fu Panda". Recently, John directed "Sherlock Gnomes" for Paramount and MGM, a sequel to the 2011 hit "Gnomeo and Juliet", and an animated twist on Sir Arthur Conan Doyle's famous detective.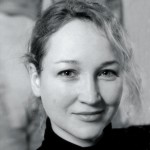 Kamila Boháčková
Kamila Boháčková is a Ph.D. student at the Film and TV School of the Academy of Performing Arts (FAMU) in Prague. She specializes in Czech puppet films with their rich tradition and promising future. Recently, she was the expert editor of the Czech translation of Animasophy: Theoretical Writings on Animated Film by Ülo Pikkov and the editor-in-chief of Homo Felix – The International Journal of Animated Film, the printed magazine focused mainly on Visegrad animation. For many years, she has worked as a film critic and editor for different Czech magazines like Cinepur, A2 or Literární noviny. As the editor, she prepared two monographies dedicated to the film directors Béla Tarr and Aki Kaurismäki. She is a member of the Czech Board of Animated Films and a member of the Society for Animation Studies.